Call Us
Enquiries - 020 8773 7417
Referrals - 07719 960 703
Send Us A Message
Fill out the form below, then click send to send us a message.
Write To Us
The Nehemiah Project
47 Tooting Bec Gardens
London
SW16 1RF
News
Corporate Volunteering Days
We have welcomed two corporate groups this summer to The Nehemiah Project to take part in group volunteering days. In June we welcomed Talbot Underwriting to The Chase for a day of gardening, they kindly brought lunch for both volunteers and residents and enjoyed listening to our volunteers talk about their time at Nehemiah. In July we also welcomed Hays Recruitment, they heard speeches from three residents about their own recovery, and then spent the afternoon helping with DIY tasks around the house and also worked on the garden.
In April we welcomed volunteers, residents, trustees and some of our Marathon runners for an Open House lunch and gardening session. It was so lovely to see everyone together supporting Nehemiah. Volunteers mowed the grass, got rid of lots of weeds, and planted Geranium bulbs. Volunteers from the Companions of The Order of Malta also joined us at the end of June where more gardening took place, and they got to hear from two of our residents about their journey with Nehemiah. We also had residents taking part in a healthy eating workshop at the beginning of July, making a delicious vegetable gnocchi! If you have a green thumb, or want to show off your skills in the kitchen do get in touch with Alex (alexandra.hanratty@tnp.org.uk) to find out more about volunteering opportunities!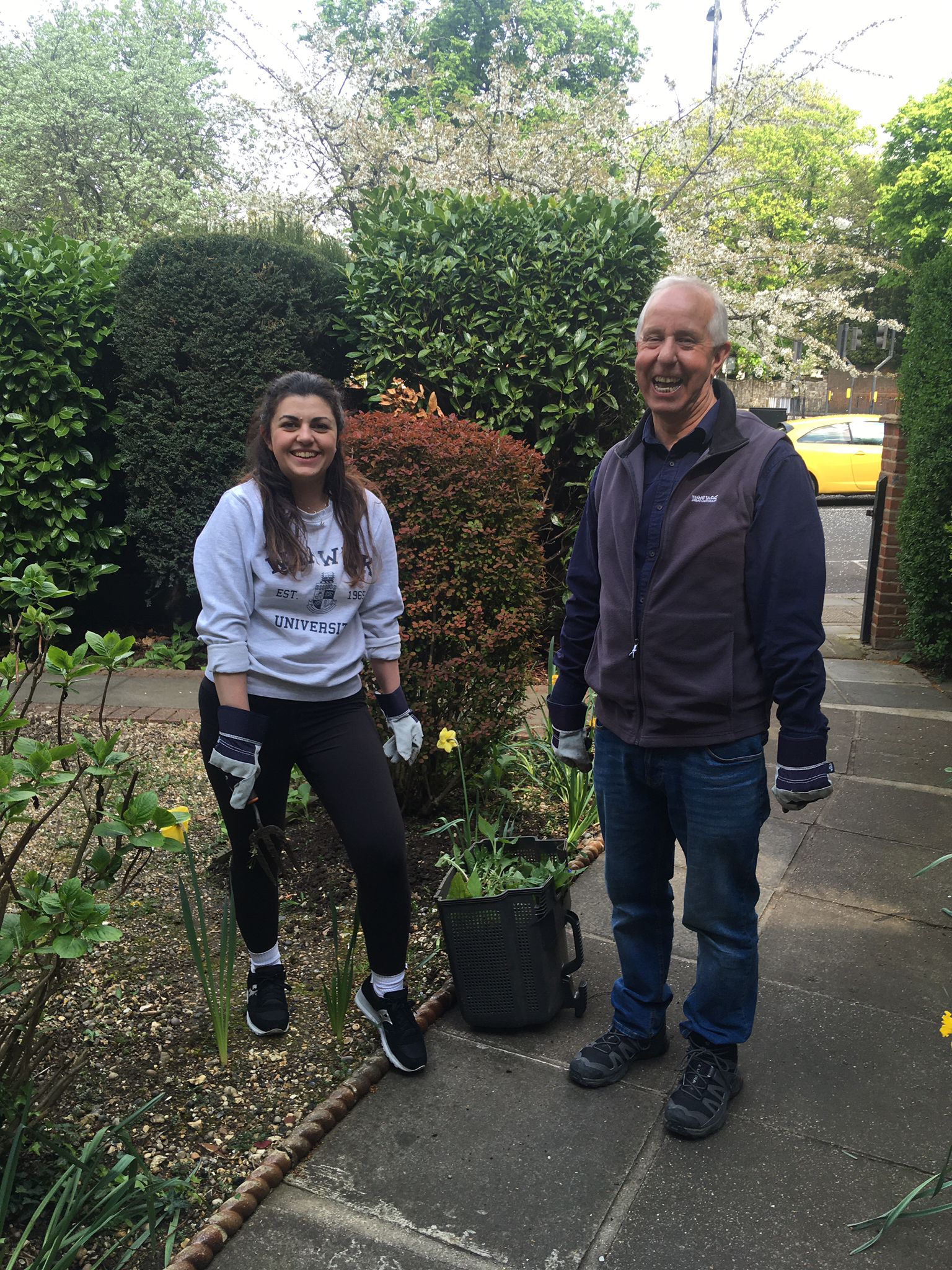 We celebrated our resident's graduation ceremony at Nehemiah's Croydon House on Thursday, May 25th, a fantastic achievement for the seven men who will now start the transition into Nehemiah's second stage houses.
Throughout the programme, these residents have demonstrated unwavering commitment and determination in overcoming their addictions and addressing the challenges that held them back. Working closely with their key workers, they have successfully completed the 12-week programme, equipping themselves with essential life skills and forging a new path towards a brighter future.
The graduation ceremony was an inspiring and heart-warming event, where guests heard from the graduating residents as well as previous graduates who came along to tell them how Nehemiah had helped their lives. Guests were also treated to a musical performance by two of the residents, a real treat for all in attendance.
The event shined a spotlight on the personal journeys of the residents themselves, as they shared their stories and aspirations for the future. The presence of their families, Nehemiah staff, trustees, and friends of the residents added to the celebratory atmosphere, marking the importance of community support in the journey to recovery and transformation.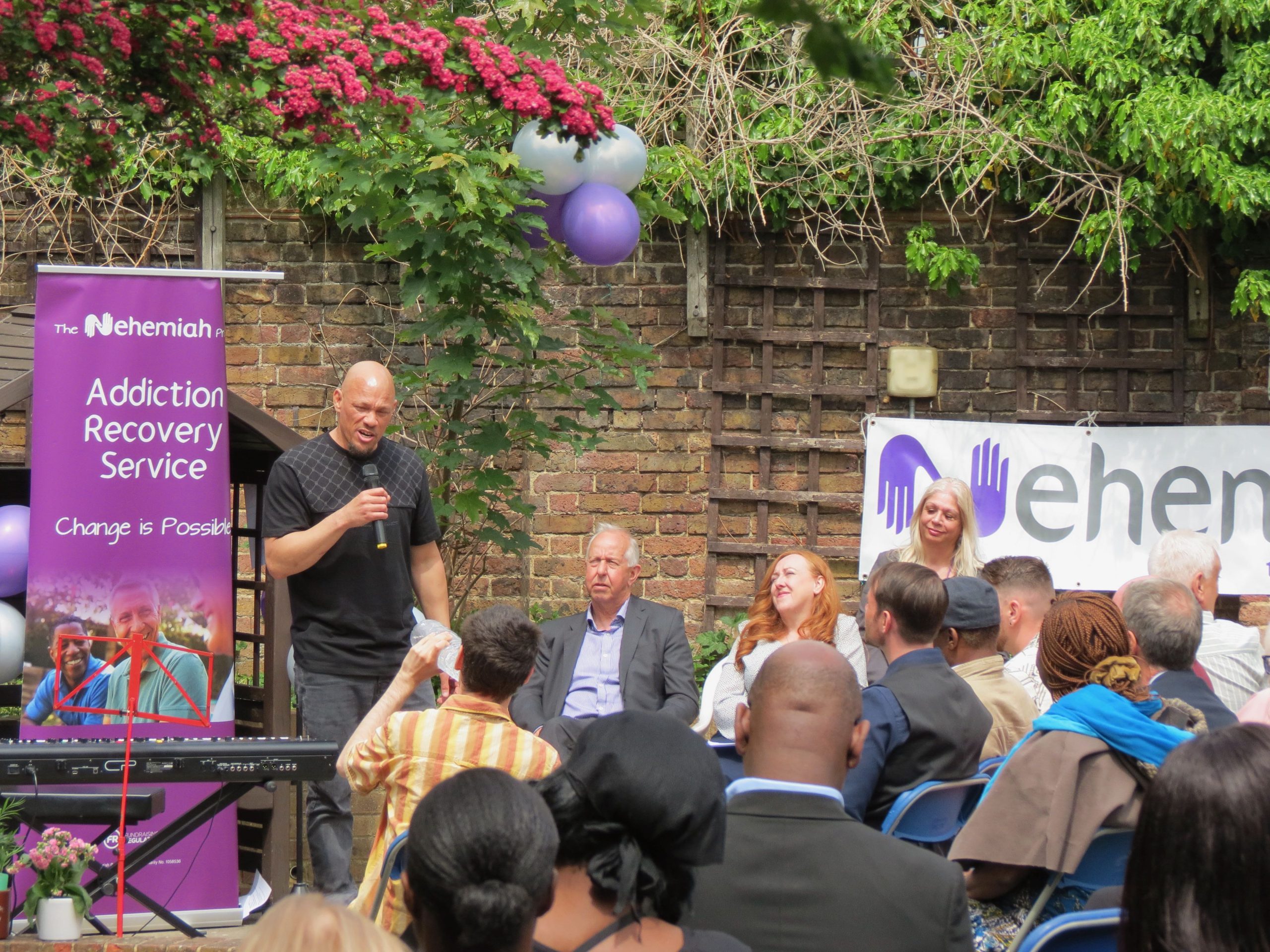 We had ten fantastic volunteers running for The Nehemiah Project in this year's London Marathon. We wish to congratulate them all on this incredible achievement. Together they helped raise over £9,000 for TNP. If taking on this exciting challenge interests you, do get in touch about running next year! We are also currently recruiting runners for The Royal Parks Half Marathon in October, places are limited so get in touch now to secure your place! Take a look below at some of the runners with their medals.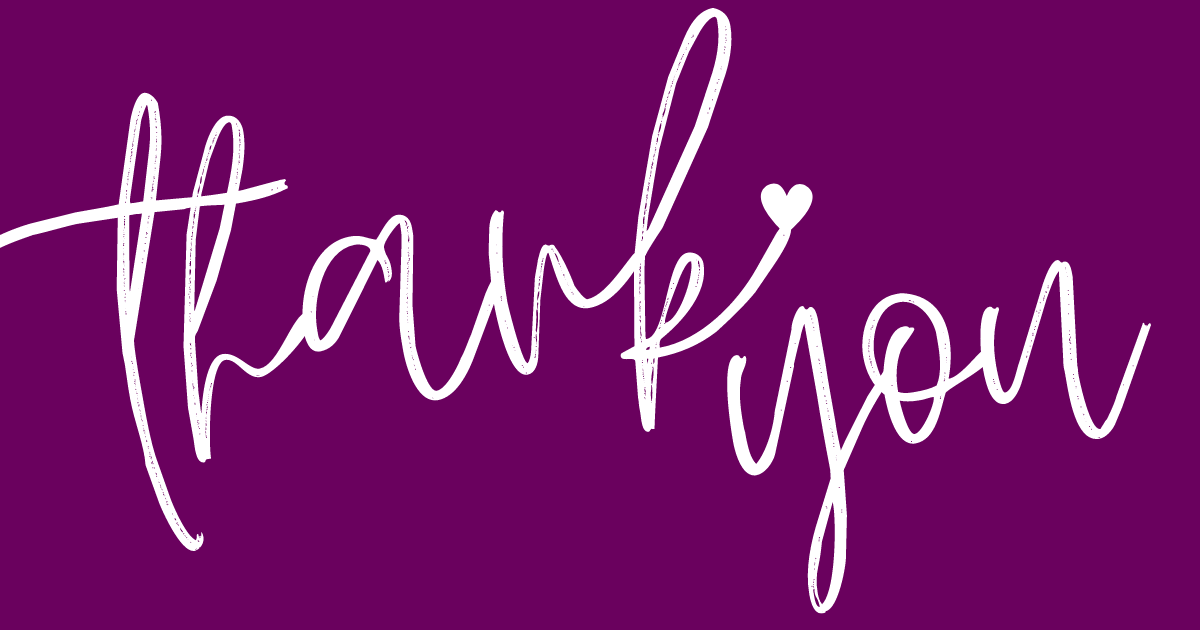 It's the final day of UK Charity Week and the theme today is: Volunteers Day! We are so grateful to our volunteers, particularly the Companions of the Order of Malta who regularly help us keep our gardens beautiful for our Residents amongst many other things. Thank you!
Alexandra Hanratty, Project Co-Ordinator at Nehemiah has written a special post on the theme of volunteers and International Volunteer Day which was earlier this week (5th December):
Earlier this week we marked and celebrated International Volunteer Day. The UN says that 'International Volunteer Day is a chance for individual volunteers, communities and organisations to promote their contributions to development at the local, national and international levels. By combining UN support with a grassroots mandate, International Volunteer Day is a unique opportunity for people and volunteer-involving organisations to work with government agencies, non-profit institutions, community groups, academia and the private sector.'
The Nehemiah Project benefits enormously from our committed and delightful volunteers, who come from all over the world. Through our partnership with The Order of Malta, an international charity active in 120 countries caring for people in need through its medical, social and humanitarian works, we have volunteers who come from Poland, Italy, Belgium, Austria, France and Germany to help us beautify the gardens attached to the Nehemiah houses, and act as translators for our Residents who speak English as an additional language.
And as the UN says, we also celebrate the partnerships we have with other charities, such as The Forward Trust, which is helping us to set up a Peer Mentoring Programme, and the Prison Service who refer the Men to us for support with their addiction.
We thank all the volunteers and organisations who support Nehemiah. We're so much better together!