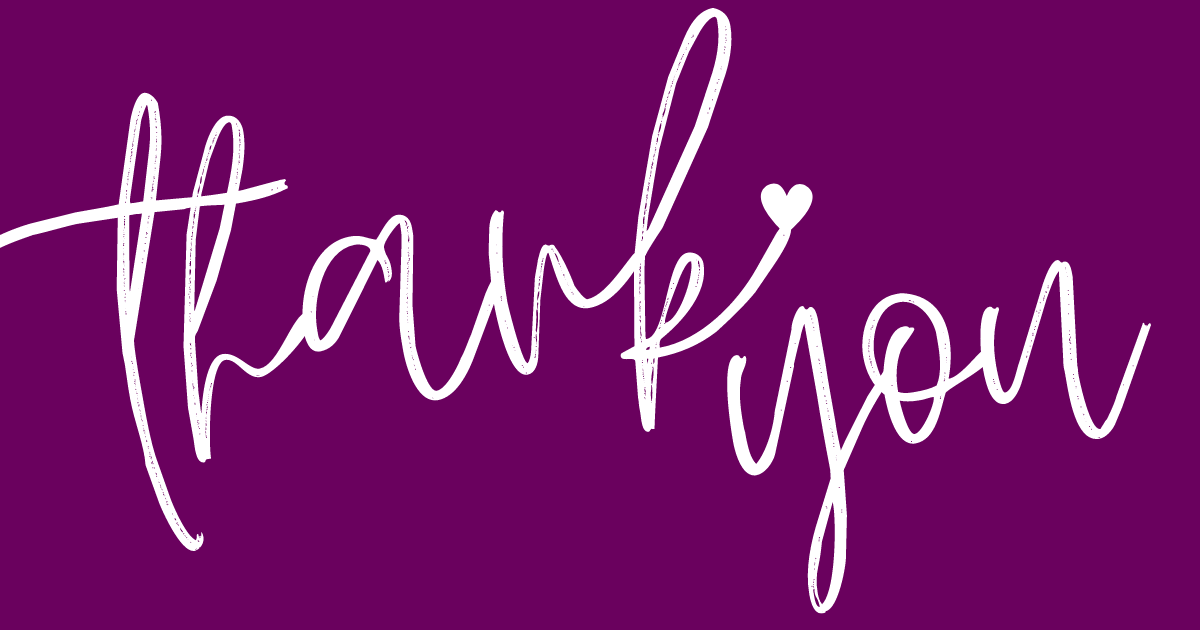 It's the final day of UK Charity Week and the theme today is: Volunteers Day! We are so grateful to our volunteers, particularly the Companions of the Order of Malta who regularly help us keep our gardens beautiful for our Residents amongst many other things. Thank you!
Alexandra Hanratty, Project Co-Ordinator at Nehemiah has written a special post on the theme of volunteers and International Volunteer Day which was earlier this week (5th December):
Earlier this week we marked and celebrated International Volunteer Day. The UN says that 'International Volunteer Day is a chance for individual volunteers, communities and organisations to promote their contributions to development at the local, national and international levels. By combining UN support with a grassroots mandate, International Volunteer Day is a unique opportunity for people and volunteer-involving organisations to work with government agencies, non-profit institutions, community groups, academia and the private sector.'
The Nehemiah Project benefits enormously from our committed and delightful volunteers, who come from all over the world. Through our partnership with The Order of Malta, an international charity active in 120 countries caring for people in need through its medical, social and humanitarian works, we have volunteers who come from Poland, Italy, Belgium, Austria, France and Germany to help us beautify the gardens attached to the Nehemiah houses, and act as translators for our Residents who speak English as an additional language.
And as the UN says, we also celebrate the partnerships we have with other charities, such as The Forward Trust, which is helping us to set up a Peer Mentoring Programme, and the Prison Service who refer the Men to us for support with their addiction.
We thank all the volunteers and organisations who support Nehemiah. We're so much better together!