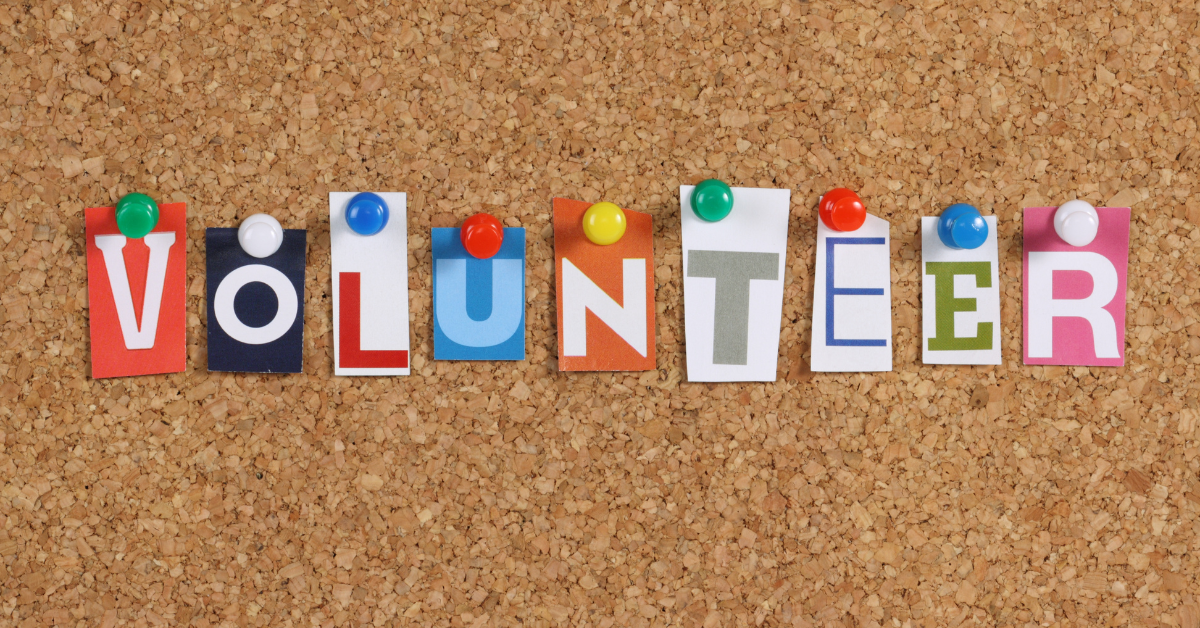 The Nehemiah Project is so grateful to all those wonderful volunteers who have helped us thus far and
would like to offer new and current volunteers further opportunities to help us!
Whether you want to help teach our Residents to cook, are a keen gardener and want to pitch in, or can help us created and run an art workshop, we want to hear from you.
Please check out our Menu of Volunteering Opportunities with Nehemiah - there's something for everyone, and we would love to welcome you.